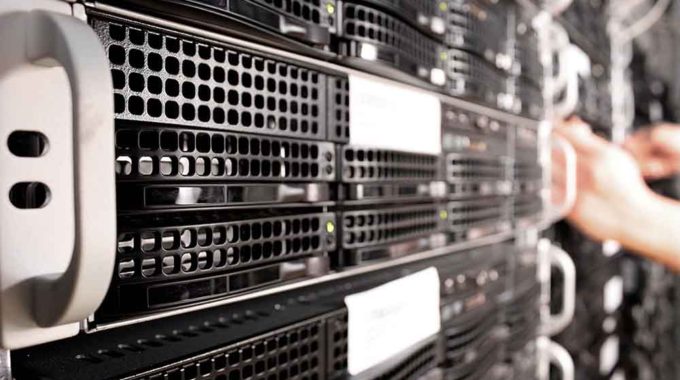 NHS ransomware cyber attack spreads worldwide
A huge cyber attack leveraging hacking tools widely believed to have been developed by the US National Security Agency brought disruption to Britain's health system on Friday and infected dozens of other countries around the world, security researchers said.

Hospitals and doctors' surgeries in parts of England were forced to turn away patients and cancel appointments after they were infected with the "ransomware", which scrambled data on computers and demanded payments of $300 to $600 to restore access. People in affected areas were being advised to seek medical care only in emergencies.
Read more at The Telegraph