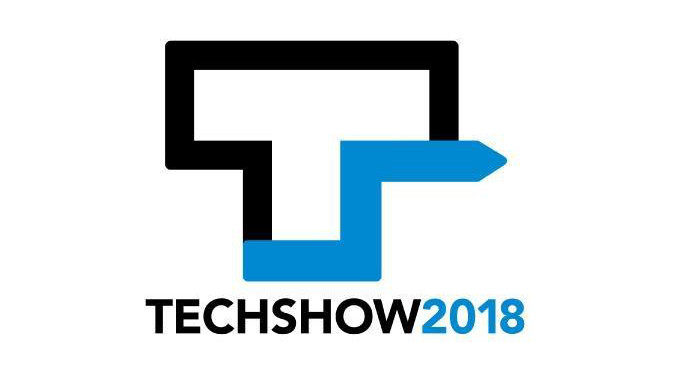 Stronghold Cyber Security's Jason McNew to speak at American Bar Association ABA TECHSHOW 2018
The American Bar Association has invited Stronghold Cyber Security founder and CEO Jason McNew to speak at its ABA TECHSHOW 2018 event hosted at the Hyatt Regency in Chicago, Illinois from March 7 – 10, 2018.  The ABA TECHSHOW 2018 Conference and Expo is where lawyers, legal professionals and technology come together. For four days, attendees learn about the most useful and practical technologies available to the legal industry.
McNew will be speaking on multiple days and will cover two separate sessions:
Co-speaking with John Simek, the discussion will involve true stories of law firm ransomware events, show how to prepare for and respond to an attack, and explain how to pay a ransom if you have no options left.
Co-speaking with Morris Tabush, the discussion will involve best practices for your office network, including mesh wireless networking, VLANs and the other pieces you need to keep the network up and running as fast as possible and at all times, while protecting your digital assets from outside threats and ethical landmines.