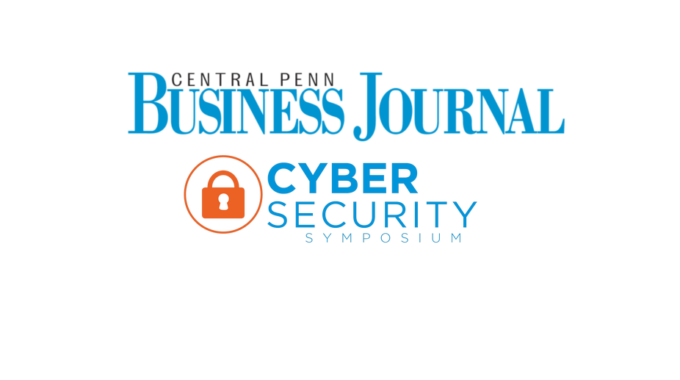 Stronghold Cyber Security CEO to speak at Cyber Security Symposium
Stronghold Cyber Security's Jason McNew has been invited to speak at Central Pennsylvania Business Journal's 2018 Cyber Security Symposium on March 6, 2018 at Spooky Nook Sports in Manheim, Pennsylvania.  The CPBJ's Cyber Security Symposium provides an opportunity for attendees to learn about the key issues facing the cyber security industry and how they affect businesses in Central PA.
McNew's topic is "Threat Landscape: Why Am I a Target?" and will be discussing why individuals are a target for cyber crime as well as why businesses are a target for state-backed actors.  He will also be discussing the Dark Web, where individuals' digital credentials (among other things) are bought and sold, and how the information winds up there in the first place.
More information about the event can be found at the 2018 Cyber Security Symposium's page located here.
#CPBJCyber