If your company has just realized that you need to become NIST compliant in order to retain government contracts, it's not too late to get help!

Stronghold Cyber Security is offering uniquely customized "NIST in a box" packages for complete NIST compliance to fast track your company into quickly becoming NIST compliant.  This package will work for almost any size business, from a small company up to a multi-million dollar corporation.
These uniquely customized NIST compliance packages can contain:
Full network security audit to establish a security baseline for your company
Necessary documentation to comply with all 110 requirements of the NIST 800-171 framework
Hardware and/or software to process Controlled Unclassified Information (CUI) in accordance with NIST requirements
8-10 hour NIST boot camp / NIST workshop where we work directly with your staff in order to answer all 109 controls as they relate to your specific organizational needs
Fully completed SSP (Systems Security Plan) and POAM (Plan of Action and Milestones)
Blocks of post-project support in order to ensure help you continue NIST compliance
From the initial NIST assessment, to remediation, to the continued ongoing maintenance of your organization, Stronghold Cyber Security will get you where you need to be – and keep you there.

With our fast-track "NIST in a box" complete compliance packages, turnaround times for our clients to become completely compliant has been achieved in as little as 14 – 21 days from start to finish!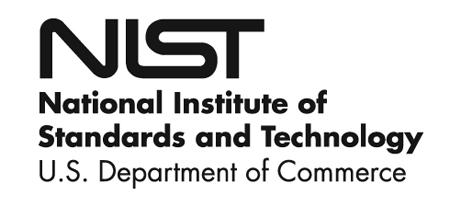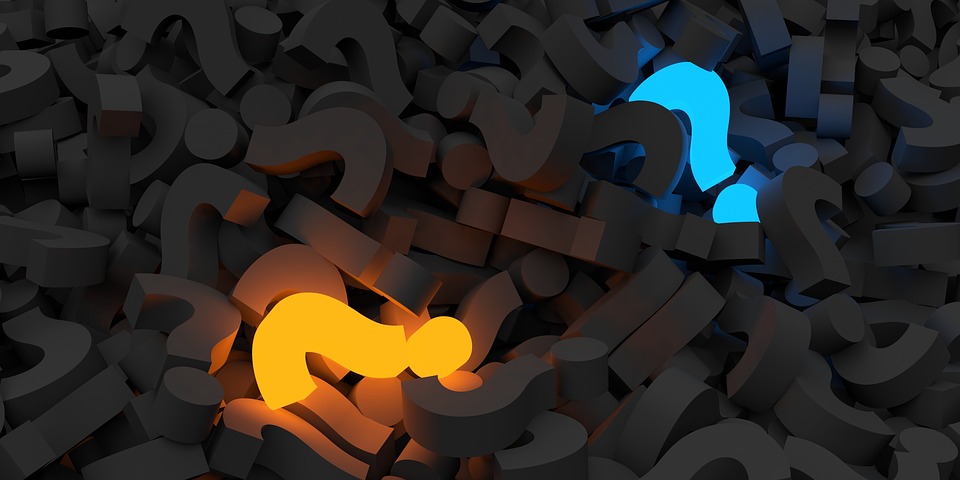 December 1, 2017
President Obama issued Executive Order (EO) 13556, Controlled Unclassified Information, on 04 November 2010. It…
To have one of our NIST compliance experts contact you with a free consultation, please fill out the form below.
What are you waiting for? Give us a call to see how Stronghold Cyber Security can make your company become NIST compliant! 1-800-378-1187