Cyber Security is a Specialty
We have advanced cyber security certifications and training, along with years of experience.  You wouldn't use your primary care physician if you needed open heart surgery, so why would you have an IT generalist safeguard your vital business infrastructure?
Most IT support firms bundle cyber security along with other managed services as part of a package deal.  If you've read the news lately, cyber security is now a buzz word and it seems as if every IT company wants a "piece of the pie", but that doesn't mean they know what they're doing.  An ounce of prevention is truly worth a pound of cure.  We specialize only in cutting-edge cyber security services, and offer our expertise to businesses throughout the country.
4 Reasons to Choose Stronghold Cyber Security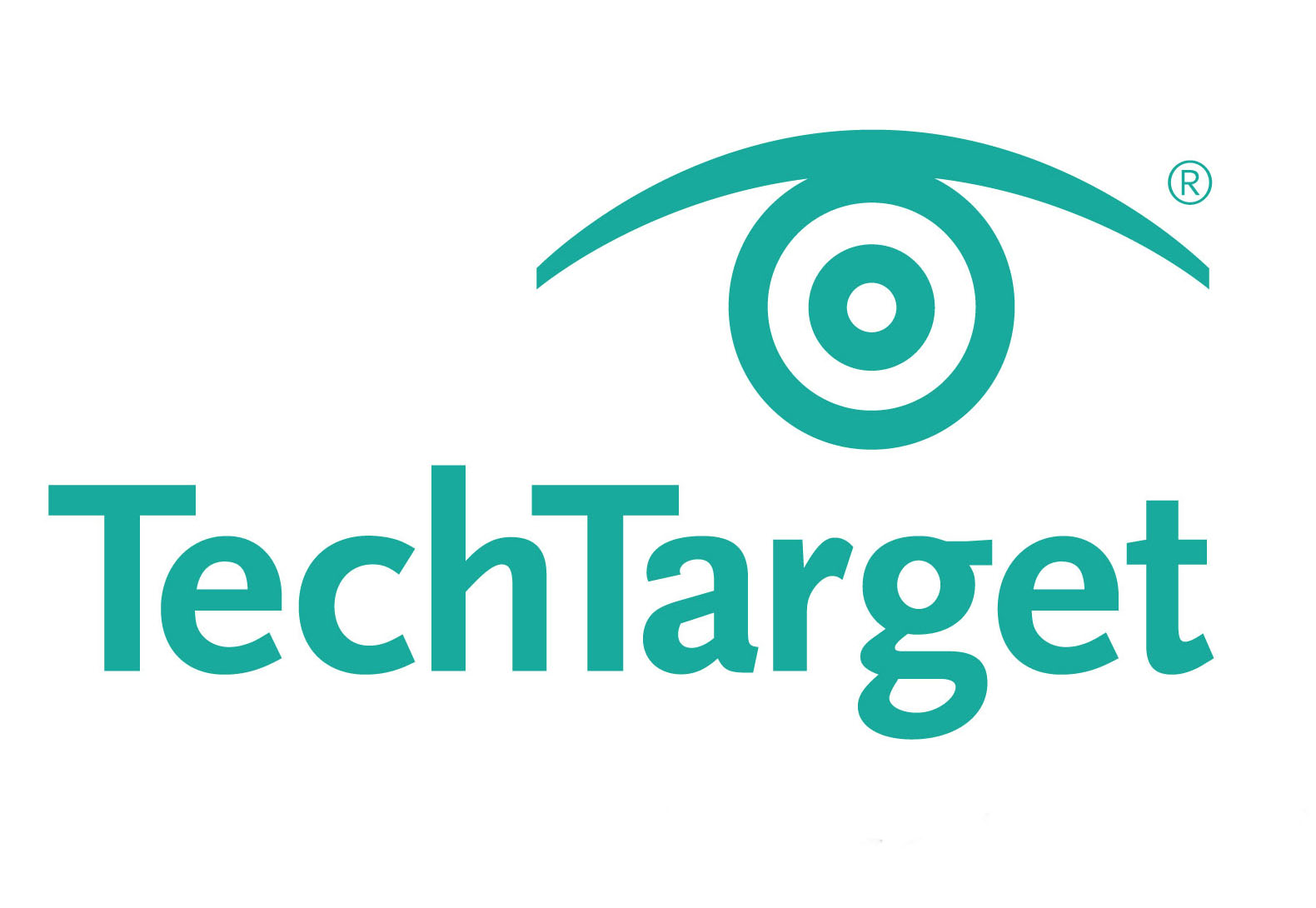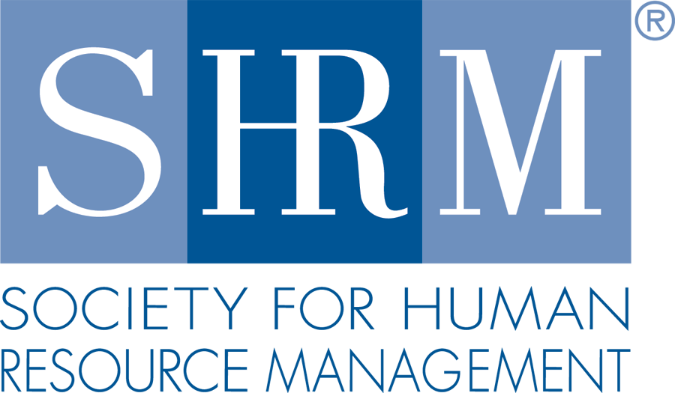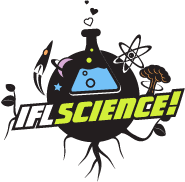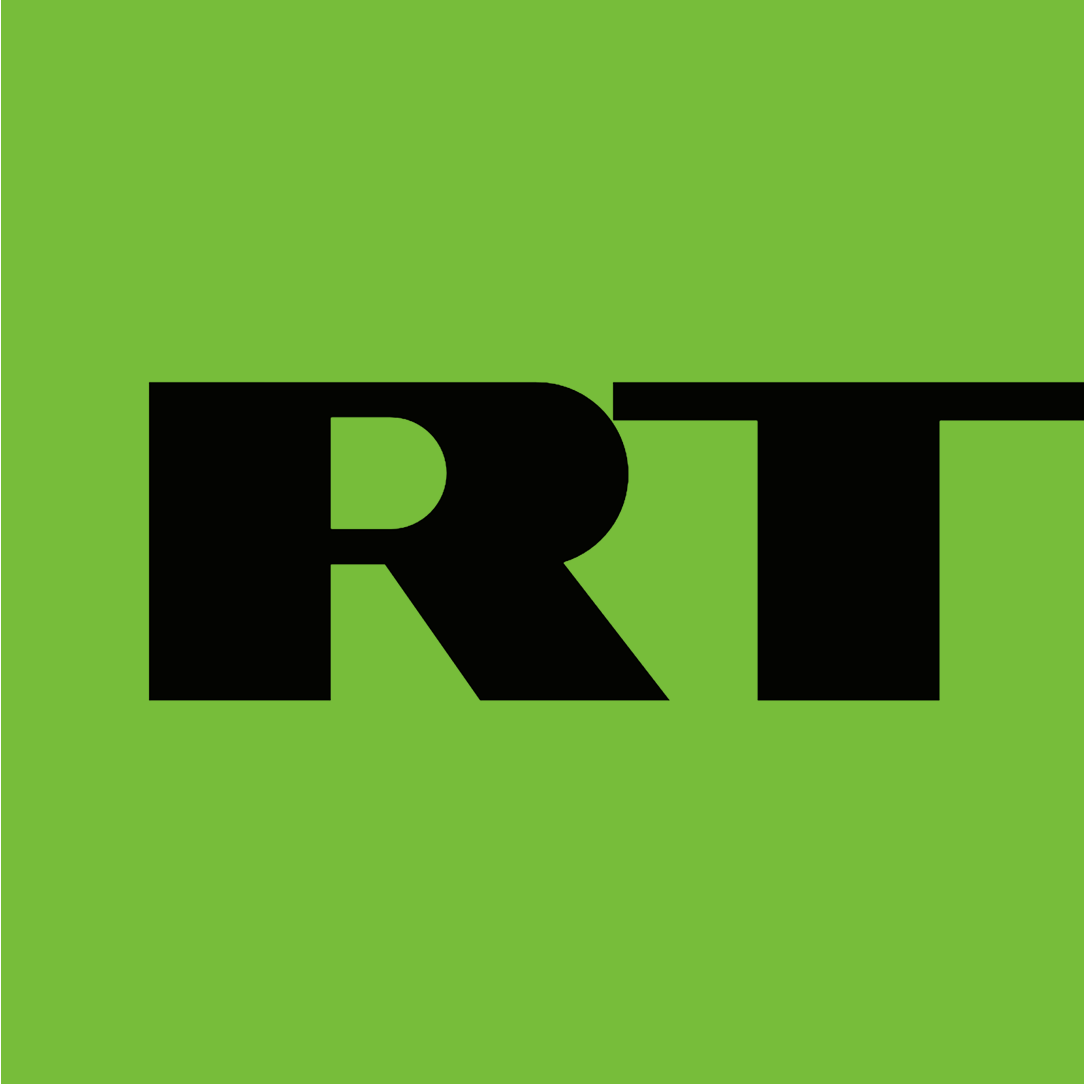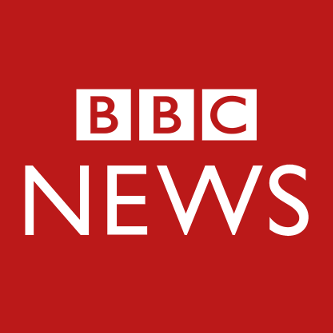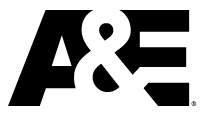 We Are Proud to Partner With the Best Cyber Security Businesses in the Industry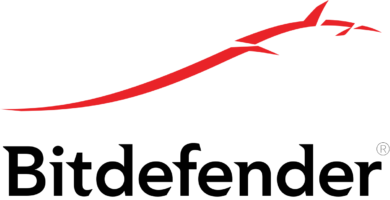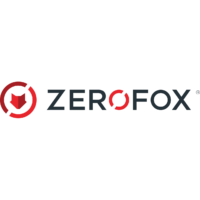 Datto | SonicWall | NetWatcher | Barracuda | BitDefender | ZeroFox | Breach Secure Now | TetherView
60% of small companies that suffer a cyber attack are out of business within six months.
Even if your company is able to withstand a cyber attack, the damage has been done and your reputation could be ruined.  Can your company afford NOT TO have adequate cyber security?  Don't leave yourself and your business open to litigation, fines, or the horror of becoming the next "hot story" in the news.
Contact Us NOW and See How Stronghold Cyber Security Can Make YOUR IT Network a Security Stronghold