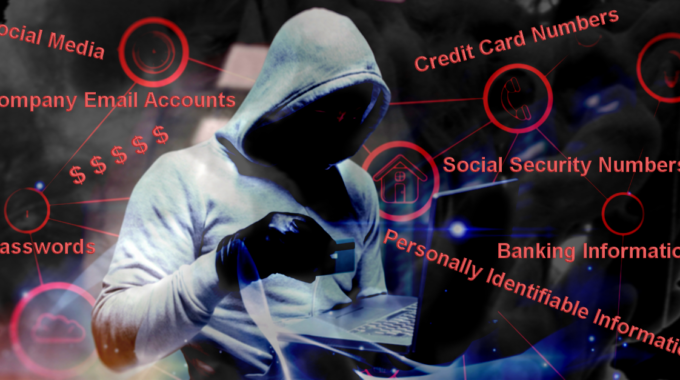 Do you know how much is YOUR data worth on the Dark Web? $1
Two new reports have found out just how much your data is worth on the Dark Web.  Content marketing agency Fractl analyzed, over several days last month, all of the fraud-related listings on three Dark Web marketplaces — Dream, Point and Wall Street Market – the results of which were obtained via MarketWatch.  MarketWatch indicates that an individual's Gmail account can be purchased for as little as $1, while Facebook credentials go for around $5.20.  Paypal accounts average $247.00.  So, do you know how much your data is worth on the Dark Web?  Take a look below.
Similarly, Top 10 VPN put out a report titled "Dark Web Market Price Index (Feb 2018 – US Edition)".  These statistics cited similar information with Paypal accounts going for $247.00 and Facebook at $5.20.  However, it also referenced many other accounts, including:
Online Banking Details: $160.15
Credit Card Details:  $50.00
Credit Reports:  $35.00
Passport:  $62.61
Proof of Identity:  $29.59
Amazon Account:  $9.00
Walmart Account:  $9.00
Netflix Account: $8.32
More information can be referenced at the link above.  These sobering statistics prove what we already know –  to hackers, you are just packets of information to be bought and sold.  YOU are a commodity, just like orange juice or pork bellies, and all priced for as little as ONE DOLLAR.
If you are concerned that your company may be exposed on the Dark Web, Stronghold Cyber Security is now offering Dark Web monitoring for businesses. Please contact us at 1-888-277-8320 if you'd like more information on proactive Dark Web monitoring or would like to request a one-time, free Dark Web scan for businesses.
Watch Stronghold Cyber Security's CEO discuss the Dark Web with WGAL News 8