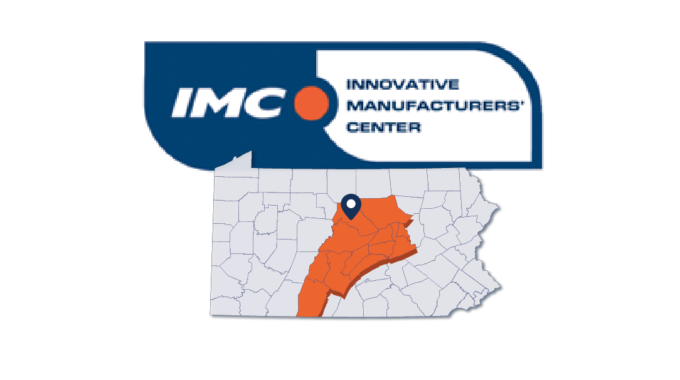 Stronghold Cyber Security CEO to speak at Innovative Manufacturers' Center's Technology Briefing
Stronghold Cyber Security's Jason McNew will be speaking at the Innovative Manufacturers' Center's North Central PA Technology Briefing 2018 on April 6th at Penn College in Williamsport, PA.  McNew's presentation "From Swords to Keyboards: American Businesses Under Attack" will discuss the evolution of kinetic warfare into cyber warfare, along with the Dark Web and why individuals and businesses are targets of cyber crime.
McNew will also aid speaker Zane Patalive in the discussion of establishing a corporate cyber security program by leveraging the National Institute of Standards & Technology cyber security controls – NIST 800-171.  Patalive will discuss how a company can create a "do it yourself" cyber security program through the use of freely available tools.  McNew will then discuss how Stronghold Cyber Security performs cyber security assessments, and the benefits of hiring a professional cyber security firm to assess a company's cyber security posture.
Refreshments and networking are offered prior to this free event at 7:30 AM, with the conference itself running from 8 AM – 12 PM.  Sign-up information can be found on IMCPA's website.