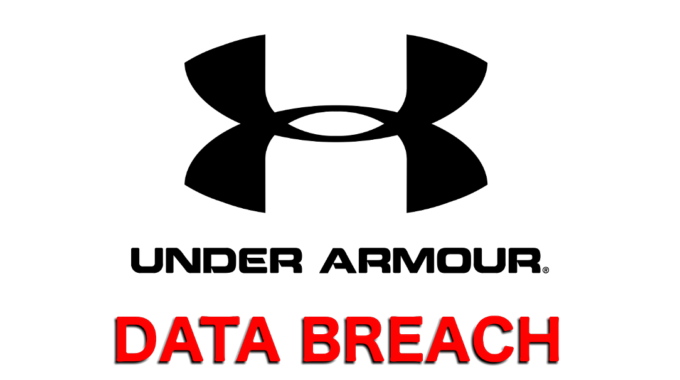 Under Armour announces data breach of its MyFitnessPal app, 150 million accounts affected
The Baltimore Sun is reporting that MyFitnessPal, an app associated with accessory and apparel-maker Under Armour, has announced that their app and website has been affected by a data breach involving 150 million accounts.  The company learned of the breach four days ago, which involved user names, email address as well as hashed passwords.  According to the article:
The affected data did not include government-issued identifiers, such as Social Security numbers and driver's license numbers, information that the app does not collect from users. The breach also did not affect payment card data, which is collected and processed separately.
This is a developing story, more information will be posted as it becomes available.