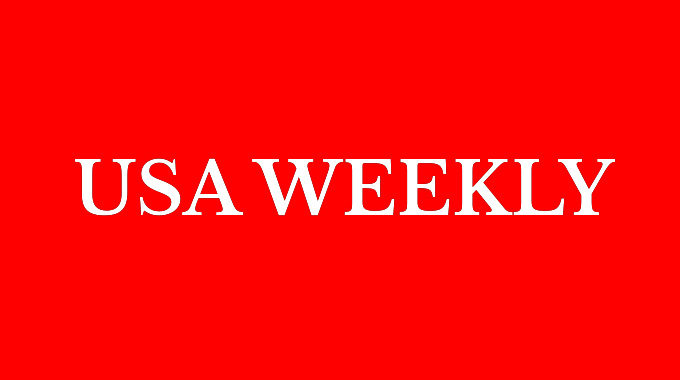 USA Weekly interviews CEO Jason McNew, founder and CEO at Stronghold Cyber Security
USA Weekly recently published a brief interview with founder and CEO Jason McNew on what Stronghold Cyber Security does, some challenges in the business, as well as any advice he'd give to a younger version of himself.  Below is an excerpt:
What does your company do?

Stronghold Cyber Security offers premium security managed services, penetration testing, compliance, risk management, vCISO service, and consulting to mainly small and medium sized businesses. Our main focus is on customer service and execution, while also reducing costs though precision risk management. As with the whole of the tech sector, we are working to make cyber security better, faster, and less expensive. Stronghold Cyber Security is based near Gettysburg, PA and serves clients throughout the United States.

What is your role? What do you enjoy most about your role?

I'm the CEO of Stronghold Cyber Security. The thing I enjoy the most about this role is when our customers "get it", so to speak. We work very hard to make cyber security more approachable to our customers, and not something they just pay for and then check a box off. We always want our customers to feel like they are getting real, tangible value out of our services. We are very solutions focused, with a lot of emphasis on reducing our clients' business risk.

What are the biggest challenges in your business right now?

Like any startup, driving efficiency and business process improvement are our biggest challenges. We don't want to be cookie-cutter or "me-too", so creating everything from scratch is challenging. Also, we find that most of the businesses that we go into, their cyber security posture is somewhere to between bad and good – none have been great. It takes very careful diplomacy to tell a hard-working IT team that their security efforts are falling short.

If you could go back in time, what business advice would you give to a younger version of yourself?

When my wife and I first started Stronghold Cyber Security, I was very focused on the legal aspects of creating a company, who we would service and where, and also our eventual product portfolio. A CEO who I had dinner with told me that all of my effort should be on marketing. He was right! So that is what I would go back and tell myself – during the pre-revenue phase, that most of my time should be spend on marketing. We now have a full-time marketing person, which has been invaluable. I don't know where we would be without her.
Please view the USA Weekly article in its entirety here.