Attention Frederick, Maryland region business owners:
Are you concerned that your current IT support ISN'T DOING ENOUGH to protect your business from a cyber attack?
If so, give us a call!   By outsourcing your security to cyber experts, you will protect your business, your reputation, and your financial interests from cyber criminals so you can FINALLY STOP WORRYING about whether your network is secure!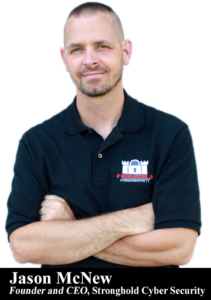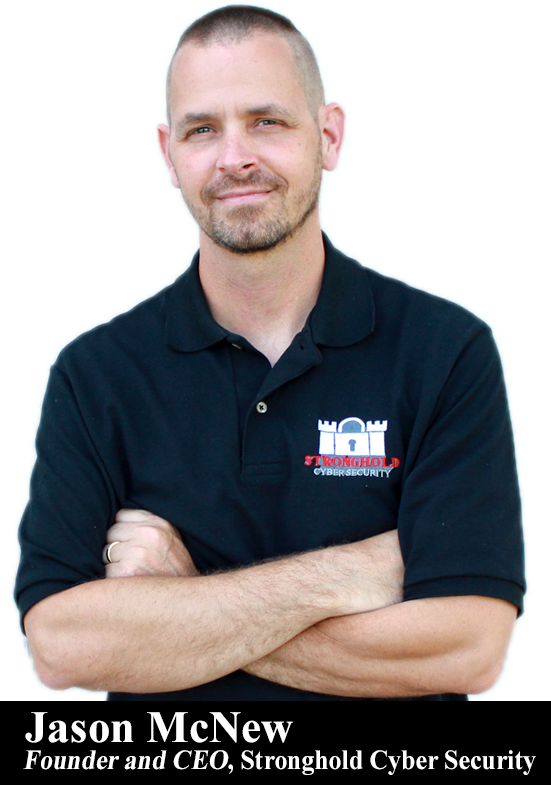 Stronghold Cyber Security is a veteran-owned cyber security company offering the region of Frederick, MD cyber security support and provides advanced cyber security services to businesses and other organizations.  We provide customized network security solutions that work for YOU.

FREE REPORT: 10 Ways Hackers Can Penetrate YOUR BUSINESS... And What YOU Can Do About It!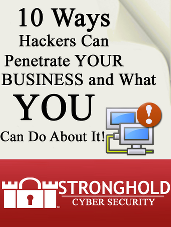 Cyber Security is a Specialty
We have advanced cyber security certifications and training.  You wouldn't use your primary care physician if you needed open heart surgery, so why would you have an IT generalist safeguard your vital business infrastructure?
Most IT support firms bundle cyber security along with other managed services as part of a package deal.  If you've read the news lately, cyber security is now a buzz word and it seems as if every IT company wants a "piece of the pie", but that doesn't mean they know what they're doing.  An ounce of prevention is truly worth a pound of cure.  We are the ONLY company offering services to the Frederick, MD region that specializes in cyber security for small to mid-size businesses. – Frederick, MD cyber security experts!
4 Reasons to Choose Stronghold Cyber Security - Frederick, MD Cyber Security Experts
See What Other Frederick, MD Region Business Owners and Professionals are Saying About Us
Avans Machine, Inc. needed to be in compliance with DFARS 252.239.7010/NIST SP 800-171 and had minimal resources to pull from. Stronghold Cyber Security was recommended to me by a friend that works in the IT Arena. With a couple short phone calls, Jason was able to understand how our business operates and helped us determine how to meet the requirements without too much disruption. Jason was very prompt and to the point. The process was much more pleasant than I anticipated. I would recommend Stronghold Cyber Security to anyone needing cyber security services.

Jason was a tremendous help with bringing our company into compliance with DFARS 252.239.7010/NIST SP 800-171. With a very narrow window to complete this requirement by the end of 2017, Jason sprang into action and drove the project with his thorough knowledge/comprehension of the requirements.  He is very professional, extremely easy to work with and does not waste a minute of your time. This project was a looming nightmare for us and Jason got it done on time and on budget. I highly recommend his services in the complex area of cyber security.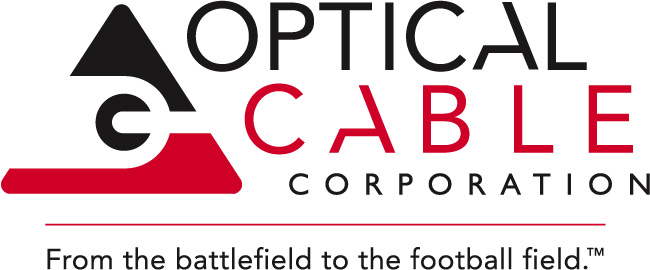 Optical Cable Corporation (OCC) is a client of Stronghold Cyber Security and have been very happy with the quality, timeliness and efficiency of their support in implementing an NIST 800-171 compliant system for meeting our contractual requirements.  Mr. Jason McNew demonstrated a keen grasp of all the requirements and helped design and implement all of the controls necessary to meet government requirements.  He worked seamlessly with our team to understand our work environment and explain both requirements and options.  His knowledge and expertise, plus his ability to communicate easily with team members who were not IT security specialists, gave us immediate confidence that we had made the right choice with Stronghold Cyber Security.  We highly recommend him to any company that desires to quickly and efficiently develop and implement solutions for protecting sensitive data from intrusion threats and compromise.
We Are Proud to Partner With the Best Cyber Security Businesses in the Industry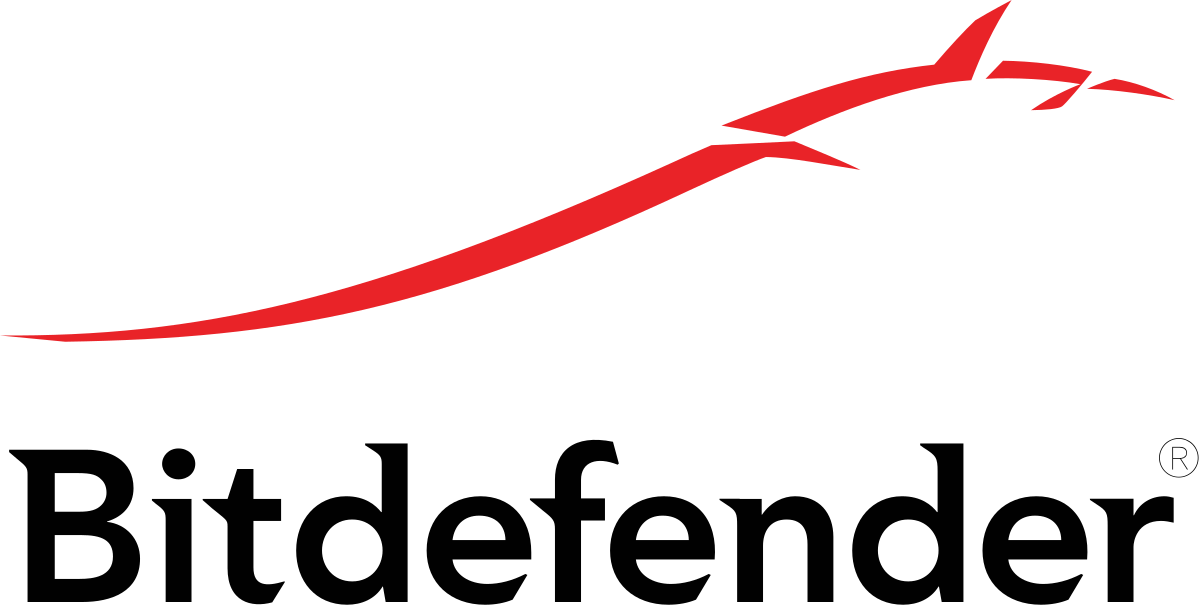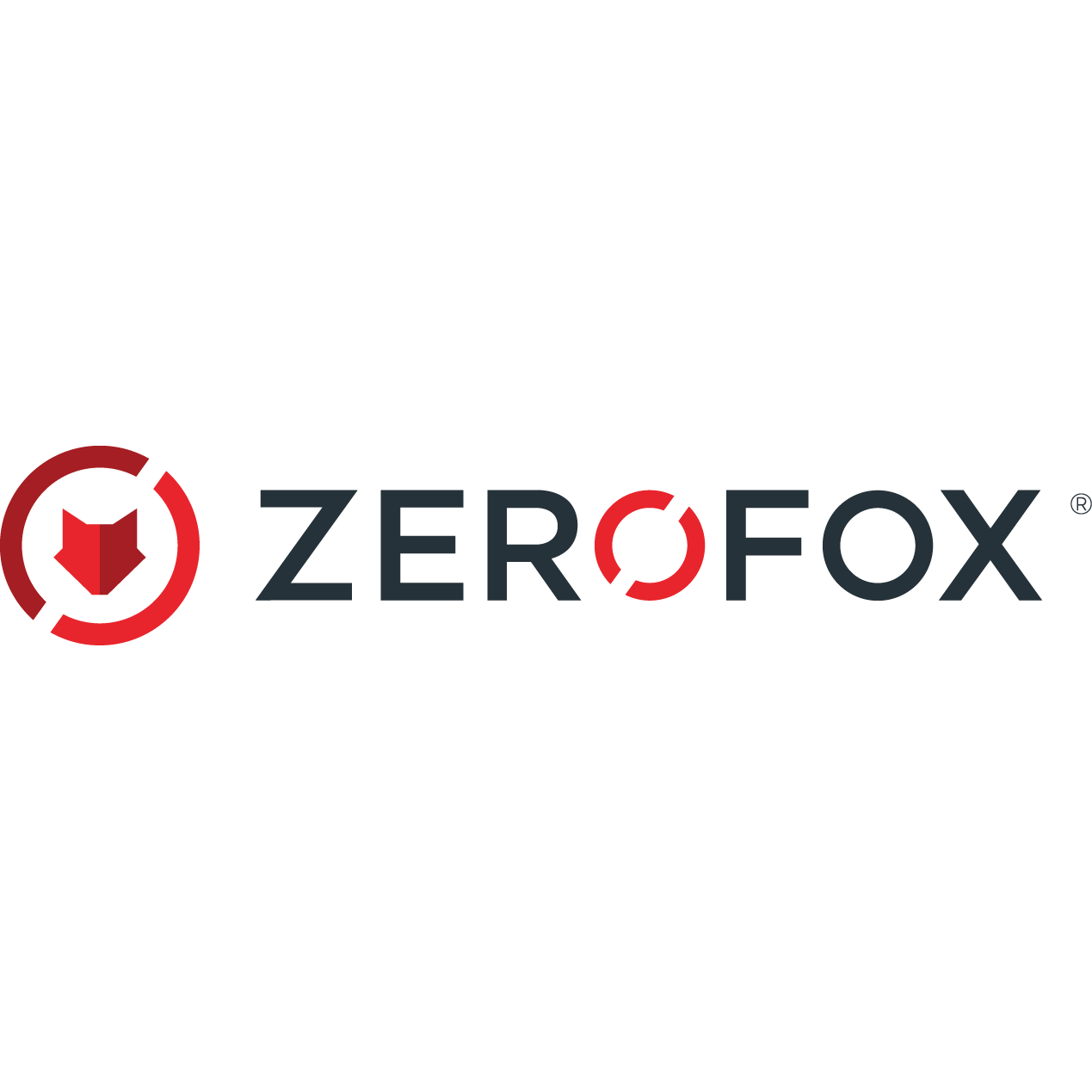 Datto | SonicWall | NetWatcher | Barracuda | BitDefender | ZeroFox | Breach Secure Now | TetherView
60% of small companies that suffer a cyber attack are out of business within six months.
Even if your company is able to withstand a cyber attack, the damage has been done and your reputation could be ruined.  Can your company afford NOT TO have adequate cyber security?  Don't leave yourself and your business open to litigation, fines, or the horror of becoming the next "hot story" in the news.
Contact Us NOW and See How Stronghold Cyber Security Can Make YOUR IT Network a Security Stronghold
Got Questions Or Concerns About Your Network? Send Us A Message!
EMERGENCY INCIDENCE RESPONSE: Has Your Company Suffered A Cyber Security Breach? Call Us - Frederick, MD Cyber Security Experts - Immediately! 717-549-4009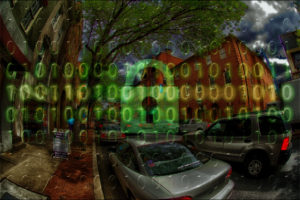 Stronghold Cyber Security offers advanced cyber security for the Frederick, MD region.  Diverse cyber security services are offered for Frederick, , including network security solutions, data security management solutions, intrusion protection service, as well as business continuity and disaster recovery planning services.
Stronghold Cyber Security is also a Managed Security Services Provider (MSSP).
Cities/towns within the Frederick, MD region would include: