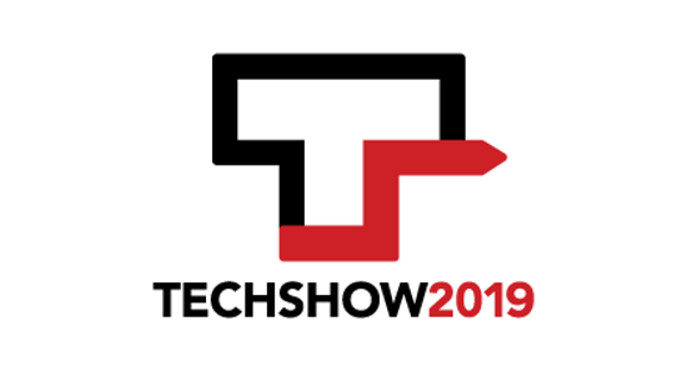 CEO Jason McNew to discuss cyber security at American Bar Association ABA TECHSHOW 2019
The American Bar Association has again invited Stronghold Cyber Security founder and CEO Jason McNew to speak at its ABA TECHSHOW 2019 event hosted at the Hyatt Regency in Chicago, Illinois from February 27 – March 2, 2019.  The ABA TECHSHOW 2019 Conference and Expo is where lawyers, legal professionals and technology come together. For four days, attendees learn about the most useful and practical technologies available to the legal industry.
McNew will be co-speaking on February 28 and cover two separate sessions:
The Morning After: You've Suffered A Data Breach – Now What?
After securing your firm's data and disabling the use of the breach, what do you do next? While everyone focuses on preventing a data breach, breaches still happen – are you prepared to deal with the aftermath? This session will discuss creating a data breach response team and an Incident Response Plan. Walk away with checklists and templates that can help you on the morning after.
Firewalls for Today's Law Office
A Firewall is a mainstay of the modern law office technology infrastructure. But, times have changed and firewalls can now be found on-premises, hosted by someone else, or provided as a service. The same holds true for providing wireless in your office. Our experts will discuss the status of modern firewalls including on-premises and cloud options, including Unified Threat Management (UTM), elastic UTM, and Firewall as a Service.
Previously, McNew spoke at the ABATECHSHOW 2018 event where he discussed on how lawyers can protect their firms against ransomware attacks, as well as modern network design.  The ABA Journal covered the discussion on ransomware attacks and what lawyers could do to protect their firm for an informative article, more info available here.