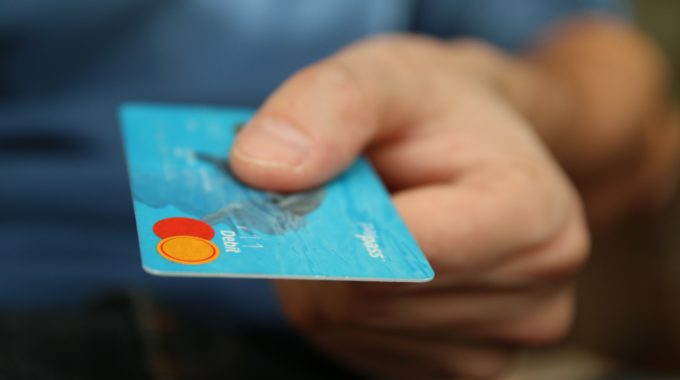 Equifax breach: just how much personal data was compromised?
In a filing on Monday with the Securities and Exchange Commission which was provided to congressional committees, the exact scope of the Equifax data breach was revealed.  Just how much personal data was exposed in the Equifax breach of 2017?  The sensitive, personally identifiable information of the Equifax breach contained:
146.6 million birthdays
145.5 million Social Security numbers were compromised
99 million addresses
27.3 million gender identifications
20.3 million phone numbers
17.6 million driver's license numbers
1.8 million email addresses
200,000 credit card numbers and expiration dates
NBC News reports:
Equifax had previously acknowledged that the Social Security numbers of most of the 146.6 million consumers who were affected were part of the hack. The new filing specifies that 145.5 million Social Security numbers were compromised — representing more than 99 percent of all of the affected consumers.
Unfortunately, what has happened, and will likely continue to happen for years to come, is that all of the data from the Equifax breach will wind up on the Dark Web.  As a previous blog post indicated, an individual's data on the Dark Web can be worth as little as $1…and sometimes LESS.  In many instances, email addresses may be only one person's own sensitive information, but in the case of a business owner (or employee) using an email address that is also tied to their work or place of business, this could possibly impact the company as well.
If you are a CEO and concerned that you or company may be exposed on the Dark Web through the Equifax breach or another way, Stronghold Cyber Security is now offering Dark Web monitoring for businesses. Please contact us at 1-888-277-8320 if you'd like more information on proactive Dark Web monitoring or would like to request a one-time, free Dark Web scan for businesses.