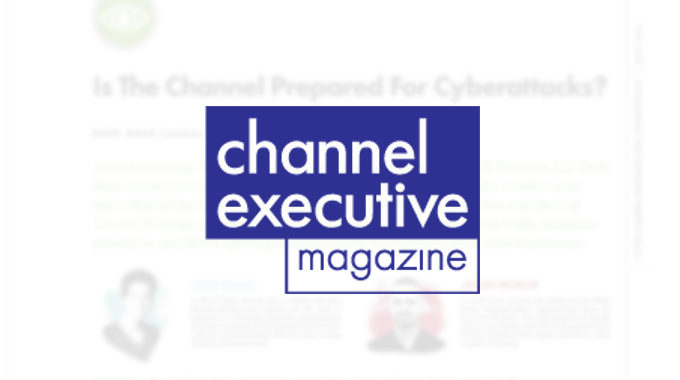 Channel Executive Magazine Interviews Stronghold Cyber Security CEO About Cyberattacks
Channel Executive Magazine interviewed Stronghold Cyber Security's Jason McNew for its March/April 2018 edition.  The article is titled "Is The Channel Prepared For Cyberattacks?" and features commentary on whether cyber security vendors have created applications that are able to handle challenges presented by hackers, along with how a company can assure their customers' data is safe.
The full article can be found in its entirety here.