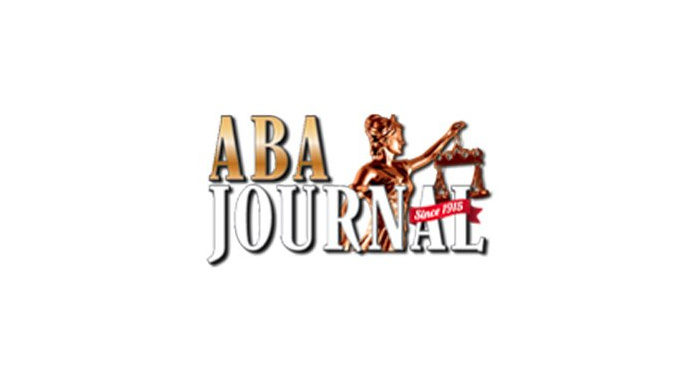 American Bar Association Journal Covers Stronghold Cyber Security CEO's Discussion on Ransomware
Stronghold Cyber Security's Jason McNew, along with co-presenter John Simek, discussed ransomware as a growing threat to law firms during the American Bar Association's TECHSHOW 2018.  The ABA Journal covered this informative session in an article titled "Ransomware is a growing threat, but there are things you can do to protect your firm", an excerpt is posted below.
Ransomware is a growing, $1 billion-a-year industry—and one that has already proven to be devastating to other multibillion-dollar industries around the world.

During a Friday panel at ABA Techshow, Jason McNew, founder of Stronghold Cyber Security, and John Simek, vice president of Sensei Enterprises, broke down the nature of ransomware attacks and what firms can do to protect or remediate their networks from this type of digital extortion.

The panelists noted that ransomware can strike any entity, ranging from national systems like the British National Health Service, to major law firms like DLA Piper to small businesses in any part of the world.

"These people are very talented," McNew said of the hackers, "and they know exactly what they're doing."

Primarily stationed in countries around the old Soviet bloc, the developers of ransomware function as businesses and either run the attacks themselves or sell the ransomware as a service (RaaS) like a software as a service (SaaS).

Ransomware is defined as a malware-malicious software that will encrypt a victim's computer or network and require a fee, usually in the form of a cryptocurrency, to unlock it.

The software is spread primarily through malicious links or attachments, phishing attacks and lateral spread, like the WannaCry ransomware attack from 2017 which, once opened on one computer, spreads across a network.
Please see the full article, written by Jason Tashea, in its entirety here.