Attention Hagerstown, Maryland region business owners:
Are you concerned that your current IT support ISN'T DOING ENOUGH to protect your business from a cyber attack?
If so, give us a call!   By outsourcing your security to cyber experts, you will protect your business, your reputation, and your financial interests from cyber criminals so you can FINALLY STOP WORRYING about whether your network is secure!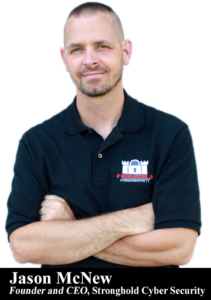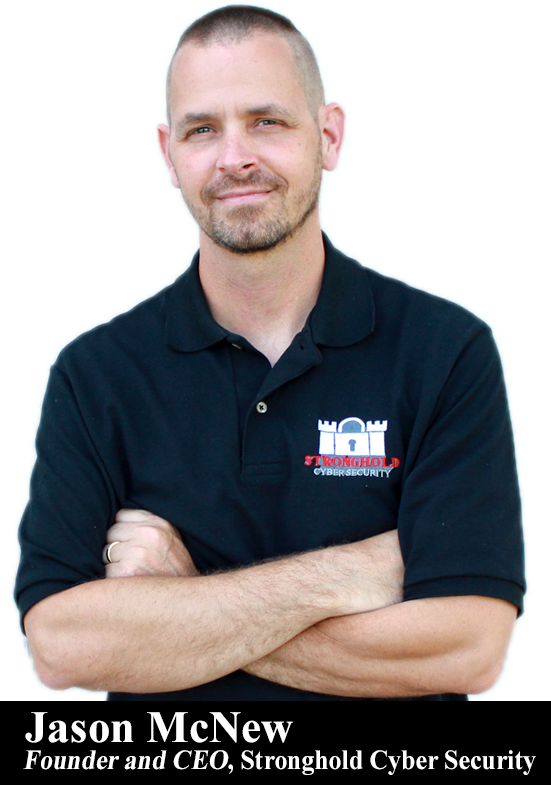 Stronghold Cyber Security is a veteran-owned cyber security company offering the region of Hagerstown, MD cyber security support and provides advanced cyber security services to businesses and other organizations.  We provide customized network security solutions that work for YOU.

FREE REPORT: 10 Ways Hackers Can Penetrate YOUR BUSINESS... And What YOU Can Do About It!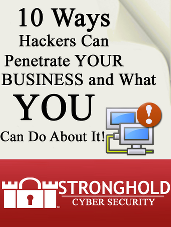 Cyber Security is a Specialty
We have advanced cyber security certifications and training.  You wouldn't use your primary care physician if you needed open heart surgery, so why would you have an IT generalist safeguard your vital business infrastructure?
Most IT support firms bundle cyber security along with other managed services as part of a package deal.  If you've read the news lately, cyber security is now a buzz word and it seems as if every IT company wants a "piece of the pie", but that doesn't mean they know what they're doing.  An ounce of prevention is truly worth a pound of cure.  We are the ONLY company offering services to the Hagerstown, MD region that specializes in cyber security for small to mid-size businesses – Hagerstown cyber security experts!
4 Reasons to Choose Stronghold Cyber Security - Hagerstown, MD Cyber Security Experts
See What Other Hagerstown, MD Region Business Owners and Professionals are Saying About Us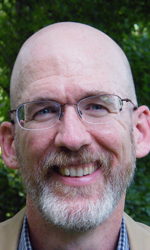 Jason McNew's areas of expertise and his many highly-honed professional competencies were called into service by the UASD Board on numerous occasions, and he was always efficient, helpful, diligent, and quick. He also is a man of exceptional integrity and personal honor, and was completely trustworthy with even the most sensitive information touching upon personnel or student confidentiality. Jason McNew is a model of personal discretion as well as a highly competent professional, his judgment is sound, and his actions always moral and upright. Jason and I did not always agree—far from it—but I always respected his opinions, the thoughtful way he formulated and articulated them, and his strong moral barometer. I always respected and liked him as a man, even when we were at odds. I can think of no higher praise.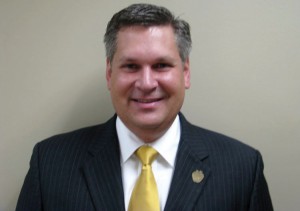 Jason's expertise is technology and he willingly provided his expertise to help improve our district's technology operations.  More importantly, Mr. McNew was extremely helpful in verifying school district administrators considered all options when protecting faculty, staff and student information as web-based technologies were integrated into the district.
We Are Proud to Partner With the Best Cyber Security Businesses in the Industry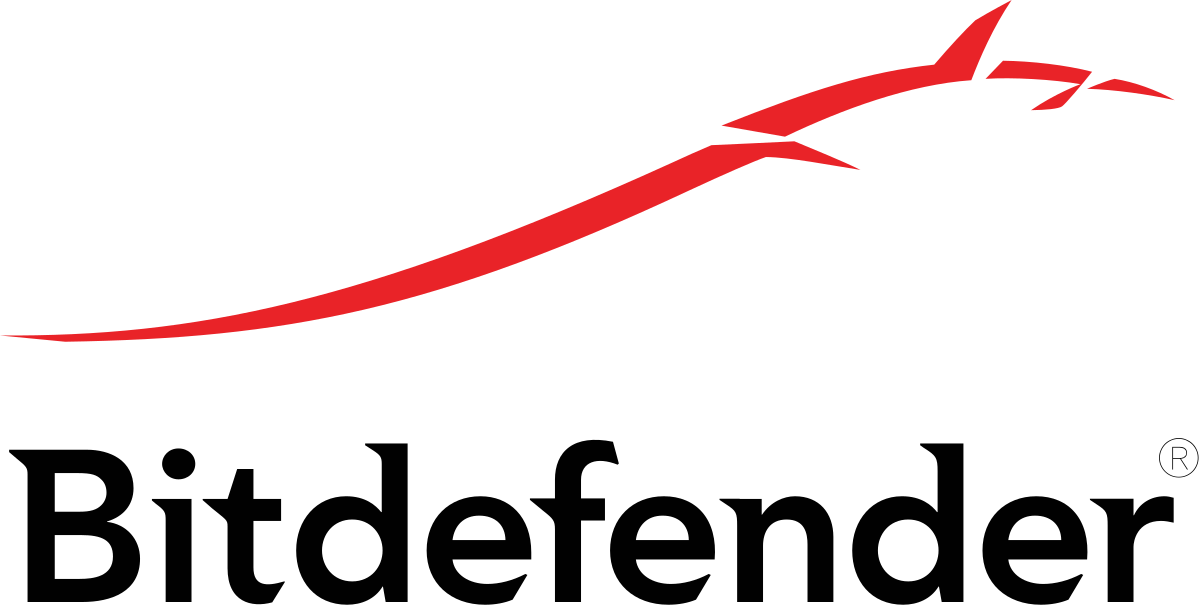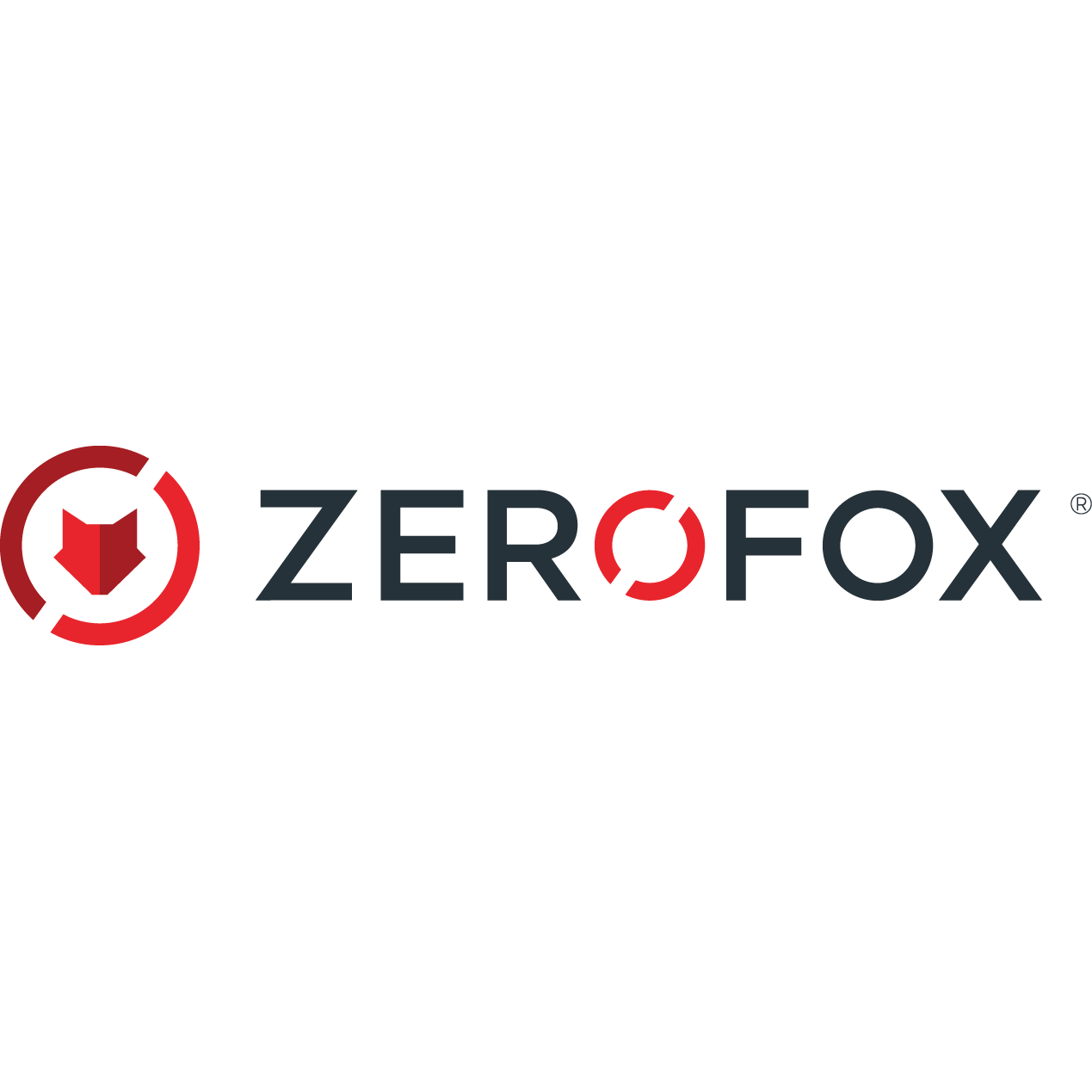 Datto | SonicWall | NetWatcher | Barracuda | BitDefender | ZeroFox | Breach Secure Now | TetherView
60% of small companies that suffer a cyber attack are out of business within six months.
Even if your company is able to withstand a cyber attack, the damage has been done and your reputation could be ruined.  Can your company afford NOT TO have adequate cyber security?  Don't leave yourself and your business open to litigation, fines, or the horror of becoming the next "hot story" in the news.
Contact Us NOW and See How Stronghold Cyber Security Can Make YOUR IT Network a Security Stronghold
Got Questions Or Concerns About Your Network? Send Us A Message!
EMERGENCY INCIDENCE RESPONSE: Has Your Company Suffered A Cyber Security Breach? Call Us - Hagerstown, MD Cyber Security Experts - Immediately! 717-549-4009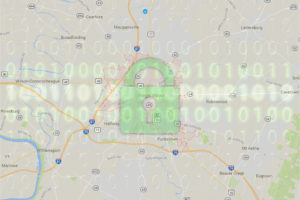 Stronghold Cyber Security offers advanced cyber security for the Hagerstown, MD region.  Diverse cyber security services are offered for Baltimore including network security solutions, data security management solutions, intrusion protection service, as well as business continuity and disaster recovery planning services.
Stronghold Cyber Security is also a Managed Security Services Provider (MSSP).
Cities/towns within the Hagerstown, MD region would include: